FUN: 101 Let's Get Your Good Girl Naughty On!
Bachelorette Party Games 101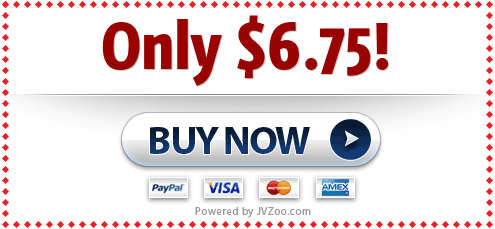 .
At Home:
You have a guest list.  You bought party favors and snack food.  You brought a great present.  But will the bachelorette party you planned for your best friend or sister be a success?  It will if you have a ready supply of fun and slightly naughty bachelorette party games!
Bachelorette Party Games 101
A Night on the Town:
Sitting around with a bunch of strangers having nothing to do or say, can be really boring. Of course you'll want to amuse yourself and your guests. We suggest plenty of bachelorette party games and activities to break the ice, keep your party moving and generally add to the fun and frolic. Access the e-book on your phone or smart device.
Bachelorette Party Games 101
What You Will Get:
Instant digital delivery

PDF format (iPhone, Android, PC)

121 Games/Activities

50 pages

Good Girl Naughty!

30 Day Money Back Guarantee!
Bachelorette Party Games 101
Contents:
Click Below to Download
Bachelorette Party Games 101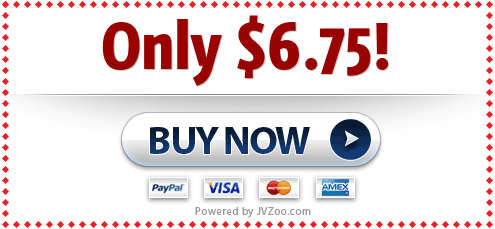 Disclaimer  |  Privacy Policy  |  Terms of use